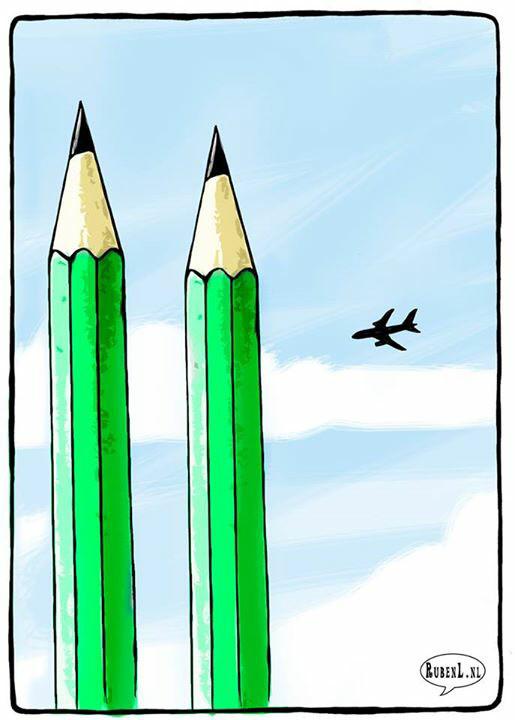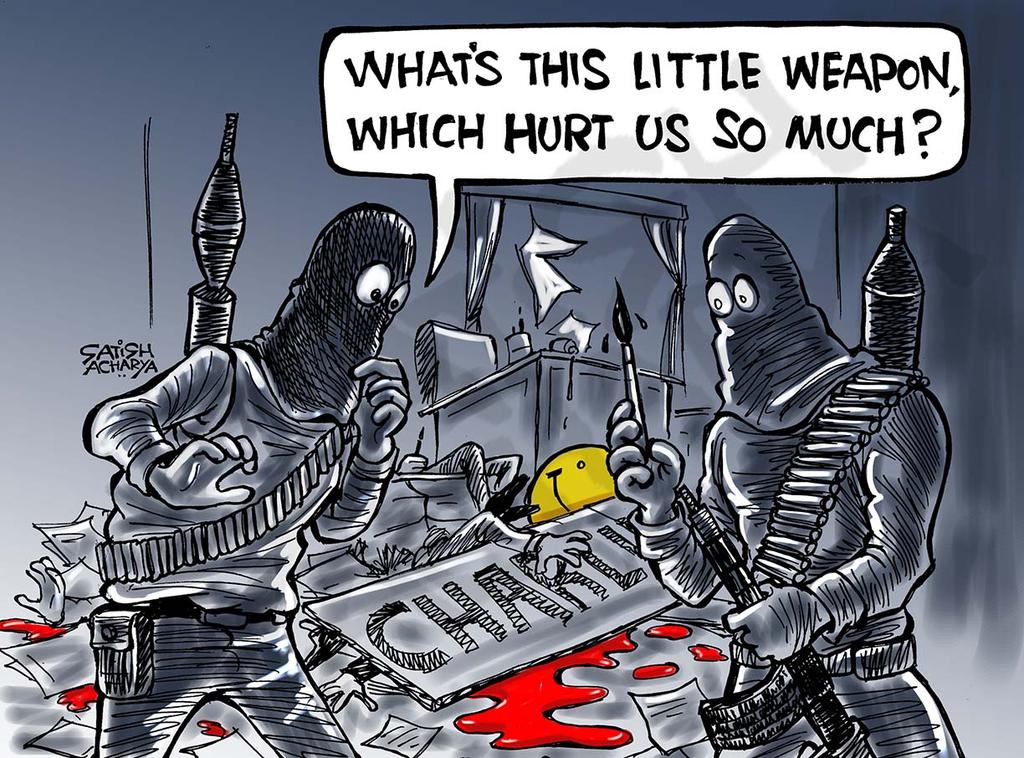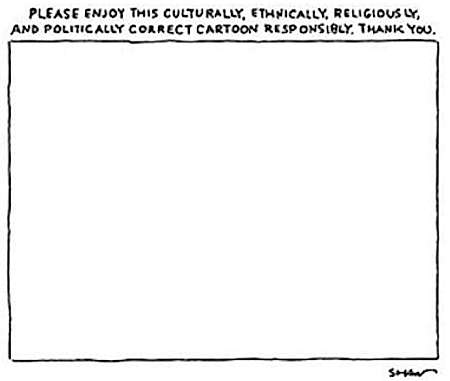 Okay Switzerland is where i lived for 5 years that is after the 5 years of conservatory at London sweeet!!!

Here is a sample of the sweetness of Switzerland and of course we love pancakes!!!!At least i do.

Today started the 10 day of the family away at Hawaii and of course first task on the morning at 5 am I lose the dog! That's right he runs away…and one child is missing…I sit and think hmm it could be worse and as I start to list how that could be I come up with 0. One hour later of walking around the development at 6 am in the cold and dark the young chillins come back from the airport and one of the teenagers goes out to find the dog, who of course comes running back as soon as the youngster calls his name.
I must say that it is very pretty and sweet at 5 am all quiet and calm and spooky outside and a little cold.
Every time I am up and about at 5 am I am totally happy to be up that early it is a task to do it however I
am happy once I am up if it is fast you have the entire house to oneself & the kitchen & peppermint
mocha and if you step outside the air is still and cool and peaceful and sweet. I love outside & I love the morning…or I love the saying, "a shower and a shave…"
My favorite bodyguard and loyal man is "DON'T ydo" I have only known him to loyally succeed every time. He trys passionately intensely insanely to always protect I love "DON'T" ydo love love love
At the paintball near Riverview Florida. I am typing on the computer and Courtney is playing paintball, right now for some unknown reason she has to sit out for a little while I am curious as to why they have to come outside and sit. I would imagine it would be best if they could play all day on the course…
I hope Courtney hits every guy on the "none" team. We of course have the pink team.
The pink team is the best
It is a gorgeous day I am trying to remember day such as the one I am experiencing at Europe and I am having trouble the main reason is the only time I felt that way is at Switzerland. That country makes you feel that you are still at America. The 5 star dinners and the little bus system takes you into the city where there is little chalets that all look like swiss miss chocolate commericials yet it has an American feel to it.
The countryside and the city to see it is foreign yet strangely my spirit is comfortable there.
All the other cities and countrys of Europe there cool and exciting and fun and different yet you definitley feel like you are in a foreign land. All the time from the cafes to the cobblestoned streets
To the little benches at the Parks where you would imagine a bench is a bench yet the surroundings there foreign. Different plants different positions different smells different traffic. Weird
The way that people walk and talk is different. All of it. Very cool.
The Majulema is one of the strangest experiences I had starting at the docks of Genova Italy where I had walked to a big sailboat and the guy theres name was Carlos. I thought it was Carlos who was the captain of the Majulema yet when we finally got an English interperter we found that there were two Carlos's.
When I found the right one Carlos picked me up at the train station and we drove to the far yacht club which at the time he said that it is the Italian harbor. He said that I could stay on the yacht for three days while they prepared the yacht for the owners of the chemical company Opera from Milan and his guests.
Then he left! I got the entire yacht which is a 27 meter motor yacht ready of the 3 of us and 4 guests, all the sheets, linens, china, dusting, washed all the decks, and while I cleaned the entire yacht on the three sunny gorgeous days I wore my red swimsuit! I had bought it at Miami and I washed the entire outside of the yacht at least 10 different times during the 3 days. I thought I could at least have a beautiful tan since the sailor outfits were basic run of the mill navy shorts and white shirts with the name of the yacht on them.
My hair at the time reached down below the middle of my back and had these golden highlights in it and I thought I looked pretty good! The 4th day here comes Jean Claude Kuki the cook who only spoke Italian that is it, and Carlos who brought his son and wife with him. They helped me all around the yacht and that night they took me to dinner at this lovely restaurant on the coast of the water at Genova Italy. We sat on the enclosed terrace overlooking the sea and they ordered all these great pizzas for everybody. Each of us at our own pizzas and Carlos's son Ivan drew me the loveliest picture of the Godfather's son Micahel Corleone. I kept that picture on my mirror during the entire trip of the Majulema all 10 days I thought that was so sweet. I got very embarrassed at one course when they brought prawns with shells and tails and I ate the entire prawn and Carlos's wife had to break apart the tail for me,
I didn't know that you had to do that and she said that I reminded her of the mermaid at New York who tried to eat lobsters!!!!!
I it is the first time I had ever eaten a prawn and of course from that point on I ordered oysters and mussels all the time since they were relatively easy to eat, 0 tails and 0 shells!
London, England, United Kingdom


London is the capital of United Kingdom
London is capital of the constituent country England
Current Time
Saturday, November 6, 2010 at 12:00:10 PM GMT
Show clock in pop-up window or full-screen window
Free London clock for your website
UTC/GMT Offset

Standard time zone:
No UTC/GMT offset
No daylight saving time at the moment
Time zone abbreviation:
GMT - Greenwich Mean Time

Daylight Saving Time
DST started on Sunday, March 28, 2010 at 1:00 AM local standard time
DST ended on Sunday, October 31, 2010 at 2:00 AM local daylight time
Daylight Saving Ends in Europe on October 31, 2010
See time changes/daylight saving time in other years
Weather
Weather overview | Two-week forecast | Hour-by-hour | Past week
Current
conditions in
London City Airport

50 °FPartly sunny. Cool.

Description:
Partly sunny. Cool.
Temperature:
50 °F
Comfort Level:
47 °F
Wind:
7 mph from 280° West
Last update:
Sat 11:20 AM GMT

48 hour
forecast
London Weather Centre

Saturday
Sunday
Monday
Afternoon
Evening
Night
Morning
Afternoon
Evening
Night
Morning
51 °F
42 °F
38 °F
39 °F
45 °F
40 °F
38 °F
42 °F

9 mph

6 mph

4 mph

6 mph

8 mph

3 mph

12 mph

23 mph

Weekly
forecast
London Weather Centre

Sunday
Monday
Tuesday
Wednesday
Thursday
Friday
Saturday
Hi: 45 °F
Lo: 38 °F

Hi: 47 °F
Lo: 38 °F

Hi: 50 °F
Lo: 43 °F

Hi: 48 °F
Lo: 40 °F

Hi: 47 °F
Lo: 32 °F

Hi: 57 °F
Lo: 39 °F

Hi: 52 °F
Lo: 41 °F


Weather provided by CustomWeather, copyright 2010
Düsseldof International Airport is the third largest airport in Germany located in Düsseldorf the capital city of the German of Westphalia
The Virginia Pilot newspaper is a lovely paper literally. The paper is the oldest paper at America and has about 40 publications including The Weather Channel or had rather the pilot sold the weather channel for 3.5 billion dollars i believe at 2008 a hefty profit for starting it just 4 years before.
My publishers and my editors were the best especially at the military newspapers where i worked closely with langley fighter,jet observer, flagship, and the traveller. We had the most fun there since we got invited to all of the celebrations the military had including 134 years of Ft Eustace and the Fighter
LANGLEY air shows very cool. We came as the Virginia Pilot representatives and handed out paper airplanes although i would put all the planes together and hand them out already made! I had the best time talking and meeting all of the people who came to the show but everybody else at the pilot thought it a pain that we had to come! Why! you got to be there when all the best fighters started doing manuevers in the air pretty cool

On a lighter note from Canada Breaking news...

Could you please pass the spoon, fork, scapel, wood chipper...
Dan Huntingdon info@danferrari.com

Bear claw (pastry)
From Wikipedia, the free encyclopedia
A bear claw is a sweet breakfast food, popular chiefly in the United States. It is an almond-flavored, yeast-raised pastry shaped in a large, irregular semicircle with slices around the outside, evoking the shape of a bear's claw (rawr). Bear claws often contain almond paste or raisins. Other fillings include butter pecan and dates.
Bear claws are also often offered from doughnut shops as paw shaped doughnuts with apple pie style filling, but the common interpretation of the bear claw is as a pastry rather than a doughnut.
[edit) References...
Suggestions the video is of Scattergoods you should know that while the president has keys to all federally owned land the langley base of cia is land owned privately of the Scattergood family...therefore technically even President Obama must be invited to visit!!unlike the white house or camp David!!!
way to go Scattergoods the most intelligent agency in the world is owned by a bunch of snot nosed kids...
peephole...
ON A LIGHTER NOTE!
I had to move my guy Bobi Jackson for reasons undisclosed to the public...

where is my love bobi jackson these days...try 20 borgo angelico vatican rome italy number buscarini de simone buzzer...lets all go there for a toga party as romans and bring bud lights...and ill pay 14.70 3 of which i paid...