PLEASE CLICK ON
THE KICKSTARTER
LINK TO DONATE TO MY FILM ONCE you go to kickstarter, type FILM and THE LIFE OF ALBERT as the item you want to donate to. Thanks very much.
https://www.kickstarter.com/
The total cost of financing the Movie Script is with $3,893,000 from Kickstarter we hope.

The ERC rally is very famous
around the world with inclusion of the WRC rally, and Albert Von Thurn und Taxis is a driver that has made transitions from 2002 ADAC Volkswagen Lupo cup to racing lamborghinis(my favorite)with the ADAC Masters Pirelli challenges world wide and in Europe and finally has SETTLED DOWN WITH HIS SOON 3 YEAR CAREER AT RALLY RACING... have you seen Rally racing!
Soon Albert shall start his Movie Directing and Acting career in his film:
THE LIFE of ALBERT, is my authored fictional film about friends seeking justice.
In his young career,
Driving for Reiter Engineering, he took a podium in his debut season and just two years later was crowned the ADAC GT Masters champion alongside co-driver Peter Kox. And while I have chatted with Prince Al during his rallys, they are difficult to watch since they zoom along mostly country roads...so just find a comfortable position and try to catch a glimpse of the daredevils as they play with their very big toys!
And to Albert and family, I am visiting mine and need a little bubbly to make it during the stay at home!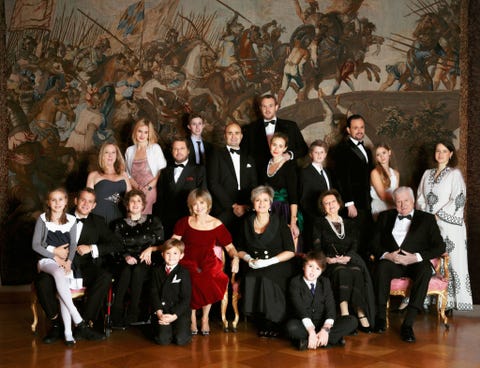 Here is a little picture to say hi to my emmeanesbook visitors, and to say THANKYOU VERY MUCH TO ALL MY PEOPLE WHO HIRE ME FREELANCE TO DO TOURIST PUBLICITY FOR YOU.
Hi I'm Lori Rolinski a freelance journalist who owns
EmmeAnesBook and I hope you use the website to find fun entreprenuers and kind entreprenuers and safe cities to visit around the world.
I am based in Chicago,Illinois and write about fun places for tourists to visit in America and around the world. During the pandemic zI have been layed off since The 12th of , March, 2020. If you would love to continue to use the tourist guide to read the articles please do that.
To introduce you to the International cultural guide is to let you know its purpose is to give you a insight into a city and country where you are thinking of going to college at, visiting as a tourist, or moving to.
It's the anthropological guide based on the people that live and work in the cities. During the difficult time of, coronavirus, to the present I am doing interviews on a VOLUNTEER FREE BASIS of the brave people that are still doing service to their communities by doing curbside and takeout orders.
I am writing about these cities on EmmeAnesBook in America from December 2019 to 2020. The cities of Washington DC, Charleston, San Antonio and Houston Texas, Nashville, Miami, New Orleans,Chicago, Philadelphia, Denver, Atlanta, Los Angelos, San Francisco, San Diego, and a surprise one:Little Rock the year of 2020.
Hope we find sponsors to make the American cities as great as the European cities.
Happy to meet the people that are going to be on the website and happy to promote you.
Lorialtnt
@gmail.com
My contact Script is : justascript@mail.com
My first year doing London in 2019

One of my feature films as Horatio and Ophelia in Hamlet Unbound the Colombian South American film

Washington DC, New York, American riots June 3, 2020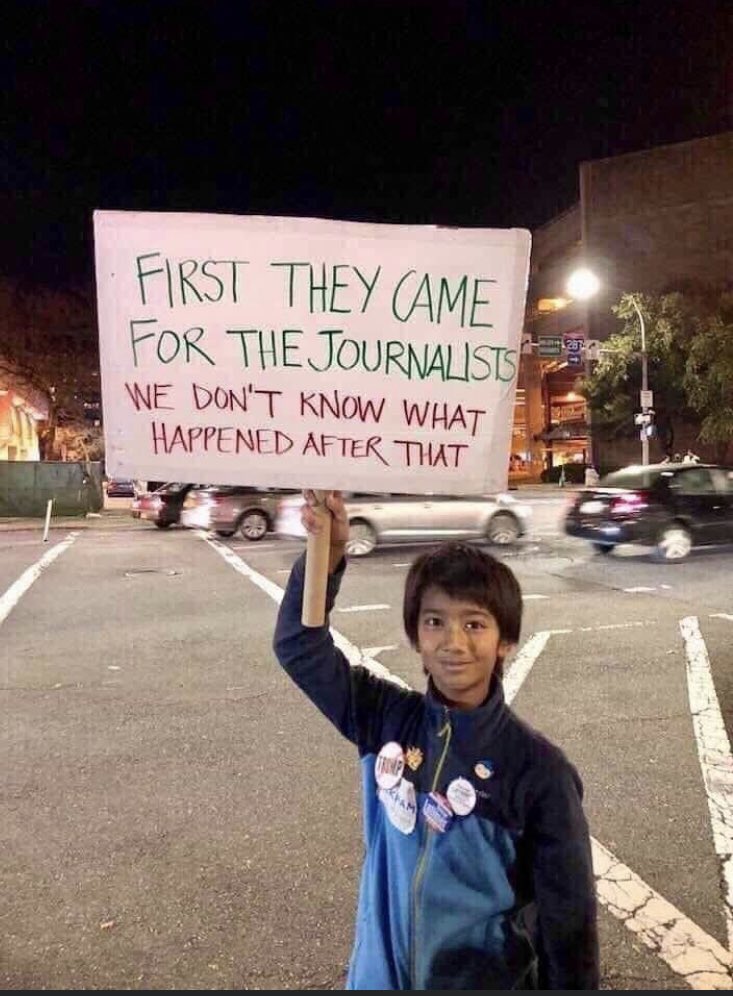 To the cool REGENSBURG THURN UND TAXIS PALACE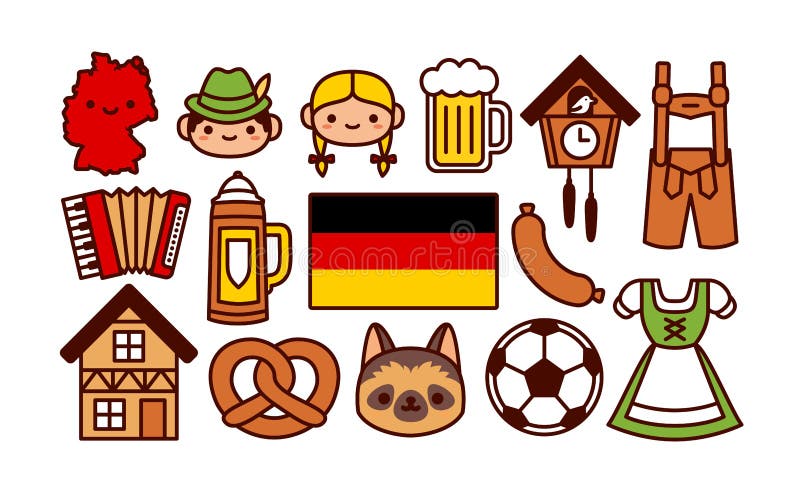 Chicago writing about the Church and the neighborhood of LINCOLN PARK, CHICAGO ILLINOIS
The Chicago Hostel and Church above had Journalists from the Washington Post at the service. Funny sermon. Loved it.CHICAGO WRITING about the Church and neighborhood of LINCOLN PARK CHICAGO ILLINOIS.

The very Great Actors of Albert and Bernard!

One of the very hidden GEMS of the world is BUDAPEST. I am in the process of including it on the
site & adding it to one of the definite cities you must visit. A great cultural city makes Beale Street MEMPHIS TENNESSEE look like Kindergarten! 2019
In Warsaw walking Zoo Opossums in August 2019.

Me playing race car driver with my funny friend, Nicola Capo of Grams 1930s speakeasy in Milan.
Everybody say hi to Mat Mecoli who is shown in his yearbook picture at St Rose of Lima same year as the Vapor Blaster is made, although 2 models where used to do the Vapor Blaster Toy promotion, only the one above is the one who made it on the cover of the toy box promoting the Cool Fun Game was Mathew!

And now at the moment Love my Mathew
Albert so serious as the Prince
With closures around the world, what have we learned today? One big item is that CHINA has closed it's doors apparently. NO FOREIGNERS ALLOWED TO ENTER CHINA. Not to do business, not to visit, not to do tourism. NONE. and if the foreigners who are already in China have their Visas expire within the 90 days, they go out of CHINA and they do not reenter. NONE, they ask the people trying to come back into China if they have already worked in the country prior to leaving and reentering and if the answer is yes you can enter. or not. That is extended for the foreseeable future according to a man who lived in China teaching English and just,recently, since the Coronavirus, has been back in America, where he is a citizen. He had traveled to HONG KONG during the New Year's riots and had gotten off at the wrong subway stop, walking right smack into the center of the hub of the riots. He said it was amazing to see the dynamics and while he stayed a respectful distance away for fear of being hurt by the police, he was happy they did not ask what he was doing there as he would of had to say he was from China visiting! I asked if it was true the rumor that the Chinese youth and Hong Kong especially said was circulating to the effect that the virus was a way to quell the growing support of the youthful rebellion that Hong Kong had started and that the youth of Hong Kong were gaining followers and momentum.
Actually, he said that he was there during New Year's, in China, and the exact opposite is true/ The Coronavirus saved the young people of Hong Kong, as the Chinese government was getting ready to and had indeed big plans to squash the rebellion of Hong Kong full force. He said that he knows the Chinese government, having lived and worked there and having witnessed it and it would of been BAD, very BAD had the virus not put everybody in quarantine. So, in that instance, the youth of Hong Kong were spared awhile.

Although now I have heard that they are starting to protest openly again, it would take a war with the United States to reform the government of China and to give freedom of speech and the right of freedom to the people of Hong Kong.

friend Nevada desert burning man Festival 2017